Risk less, venture more
World's most effective decentralized autonomous organization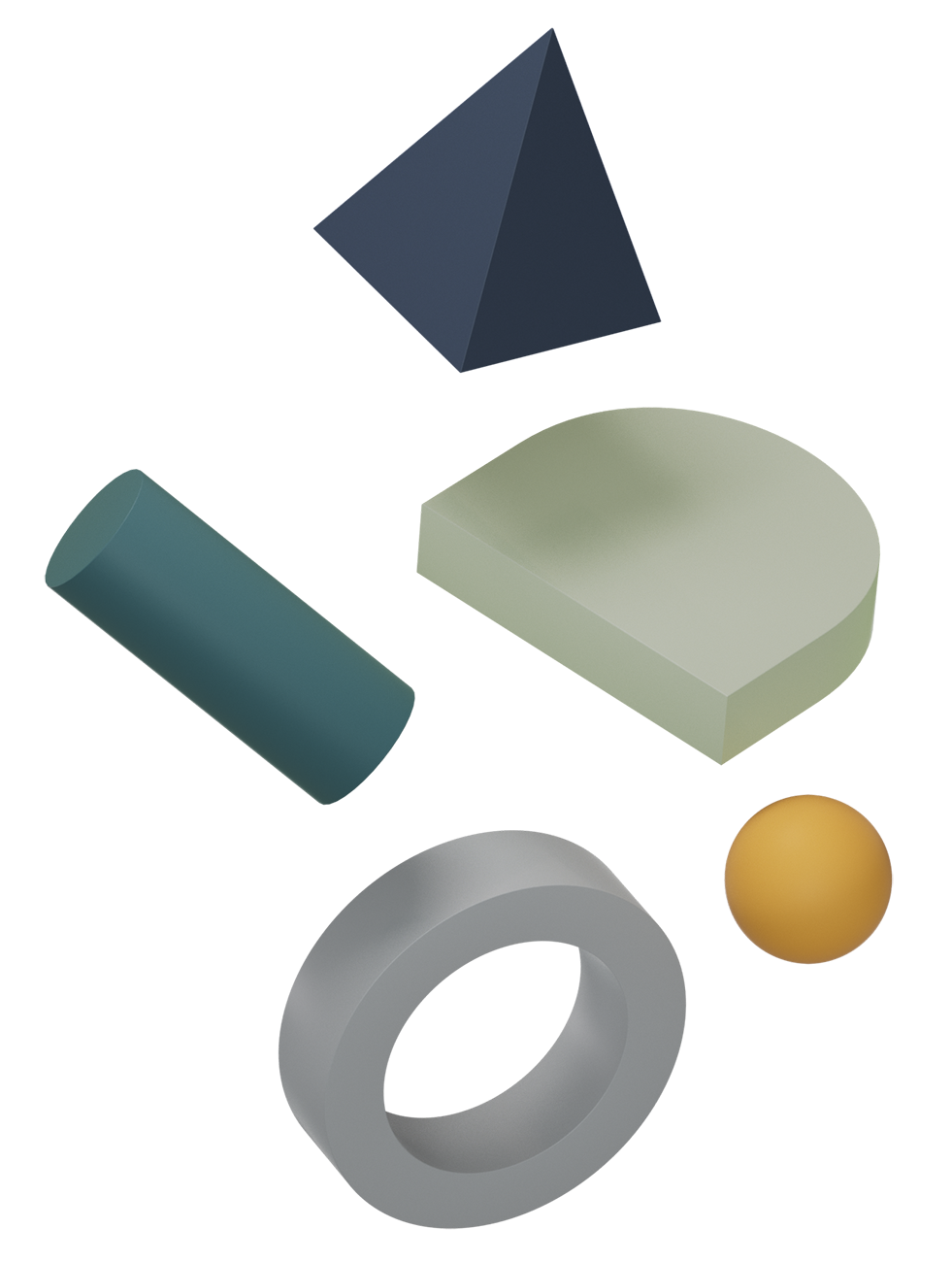 DAOs are organizations that run completely on the blockchain and are governed by token holders. They are fully autonomous, transparent and decentralized.
DAOSYS harnesses the power of DAOs through our Bitcoin-level security and a self-sovereign treasury. Unlike other decentralized organizations, DAOSYS is free of treasury governance issues. Welcome to 4-D finance. Risk-free deployment of capital.
Driven from a layer 1 blockchain (syscoin)
Layer 1 blockchain is the new root of all value creation in tomorrow's world of financial applications. DAOSYS formalizes a financing vehicle as a layer 1 decentralized ecosystem. With perpetual risk-free growth driven by stakeholders with no central governance.
Time-based funding through quests
Quests are created through Roundtable discussions between stakeholders and builders. Compartmentalizing risk and governance of Quests eliminates traditional contagion risks. With the revolutionary Autonomous Service Engine technology from DAOSYS, capital risk is converted to opportunity costs. Builders have little to no costs of obtaining capital due to market driven coverage of funding. This effectively creates global financial inclusion and reduces barriers of entry.
Group Collaboration with Roundtable
Roundtables provide a compartmentalized governance solution for coordinating ventures. Stakeholders and Builders are free to manage their venture and finances independent of other DAO members. Allowing for best-of-breed solutions to fit any venture.
No Systemic Risks with DAO Participation
Self-sovereign treasury management and market index derivatives differentiates DAOSYS from existing DAOs. Members not only face no risk from the actions of other members, instead profiting from the increased volume. As a result, general volume is harnessed to create a feedback loop of funding for perpetual development.
How it works
Earn interest backed by
market-driven maturity
01 - Join
Purchase treasury tokens
02 - Loan
Loan your interest-bearing tokens

(Earn interest backed by market - driven maturity)
03 - Grow
Loan to projects with Quests, building on your ecosystem (Syscoin) and earn back on investments
Risk-free Growth
01 - Bonded Allocation
All capital allocation is bonded, assuring Interest Backed Tokens (IBT) secure your investment over time
02 - Personal Treasury
Control your assets, manage finance, join project round tables as a Councilor or become a Questor
03 - Earn
As Web3 and Defi boom, your interest backed tokens will mature along with the growing market
Quest Management
01 - Quest
Become a Councilor securing assets for a quest with capital allocation
02 - Deploy
Deposit assets to a Quest Vault. Set your own terms for allocation
03 - Govern
Manage the assets as your own Treasurer